Fresh, Delicious, Nutritionist-designed Meals Delivered to Your Doorstep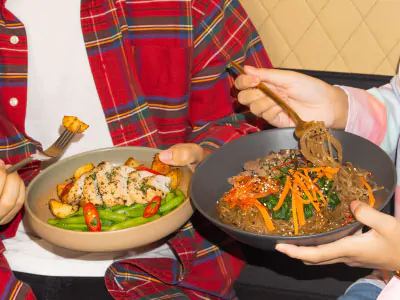 Yolo Meals
From our kitchen to yours. All you need is 3 minutes to enjoy restaurant-quality meals cooked with the freshest ingredients in the comfort of your home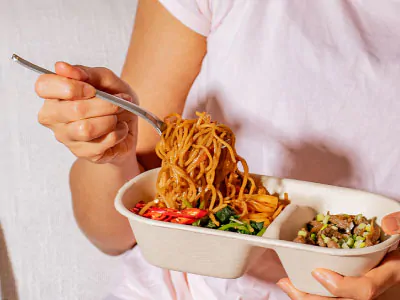 Yolo Plans
Explore our goal-based meal plans designed by our Olympic-certified nutritionist, to help you hit your macros. We deliver according to your schedule.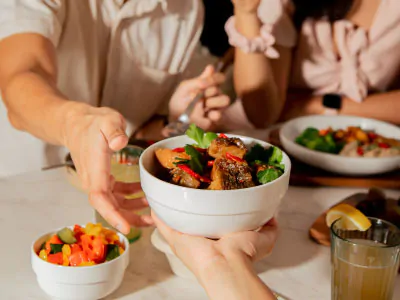 Build Your Own
Mix and match from our pre-portioned, zero prep and no cooking required range of protein, base, soups, sauces, and greens for the perfect hassle-free meals.
15,000+ Happy Customers
We Know Good Food Equals Good Mood
It's all about feeling good. We've been studying the science of food and how it acts as a mood booster to do things like — start a workout, schedule that meeting you have tomorrow or simply get your day up and going, we've got you. Our goal is to create delicious meals that are kind to you and your body, so your daily routine can be as fun as a catchy song.
We fuel their days with meals they love
Find Out More About Your Personalised Nutrition
We are here to help you personalize your food intake and discover the number of calories you require with suggestions on the most suitable meal plan and pre-cooked meals to help you reach your desired goals.