Unlock the power of video
With InVideo, everyone can create great-looking professional videos that engage better, deliver more leads and save time. Our library of 5000+ templates, transitions, and effects is here to help you create videos easily, quickly, and efficiently.
No download is required.
No credit card is required.
All-in-one online video maker

Customizable templates for all needs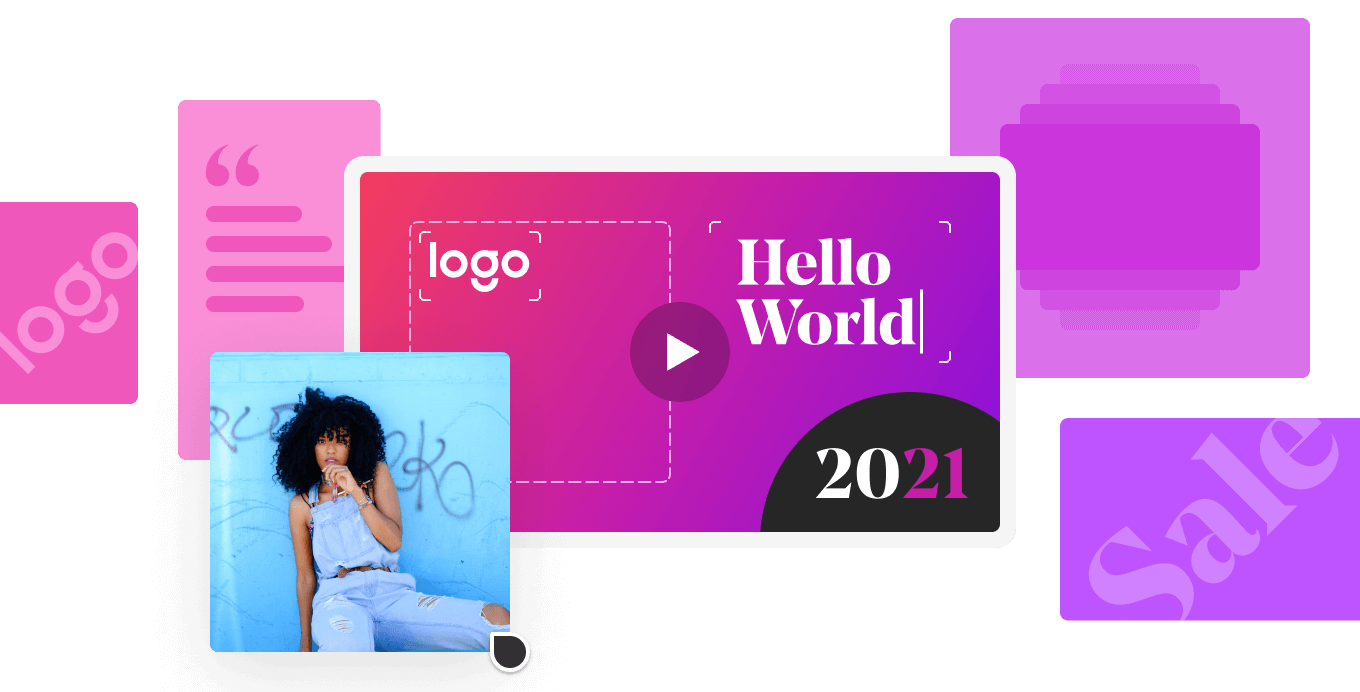 Choose from 5000+ templates to create powerful ads, promos, YouTube videos, intros, and more.
Add your team

Create, edit, comment, and share your videos together with your team members.
Start with a blank canvas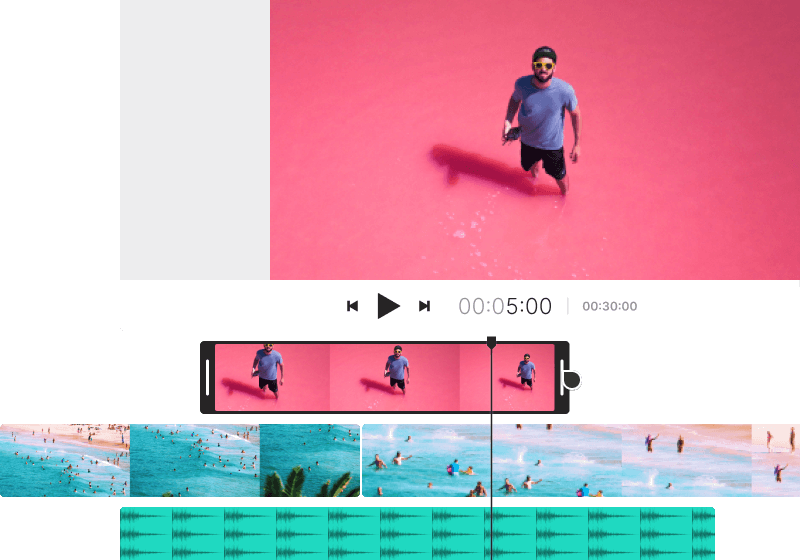 Unleash the full potential of the InVideo editor, packed with advanced editing features for the pro in you. Get started—it's free!
Convert text to video
50+ AI-powered themes to choose from, created to convert text-based content to videos in just 3 simple steps.
Pick a theme. 🍒Add a headline and text. Our AI will do its magic. 🔮Edit music or scenes & the video is ready! 🚀
InVideo
mobile app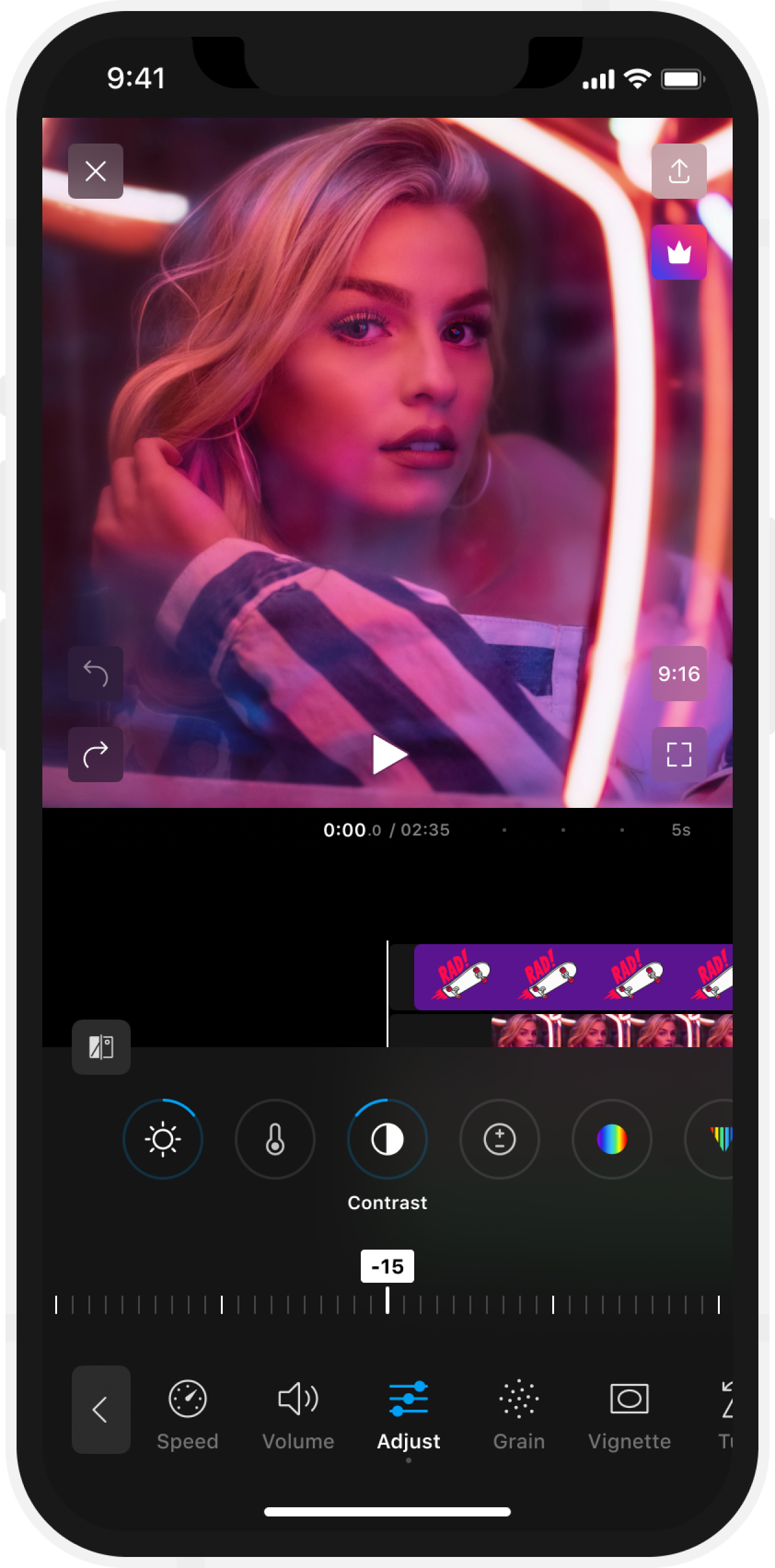 6M Downloads
The easiest way to make videos on your phone. Use exclusive filters, effects, and transitions. Add your favorite music from files or explore our Royalty Free Music.

Let's create superb Videos